Simplicity & symmetry are key to any of our bespoke creations. This Manhatten Collection kitchen is a beautiful example of simplicity at its best.

Another beautiful example of simplicity at its best. The combination of grey and white cabinets work together to make this a stunning kitchen.

This Manhatten Teal kitchen design is a beautiful combination of bespoke cabinetry and clever storage solutions which maximises the space in this kitchen. 

 A modern bespoke design with white Manhatten Collection cabinetry.   With clean lines and an abundance of daylight this kitchen is refreshingly beautiful.

A modern contemporary design from our Manhatten Collection with smart storage in every corner! This kitchen is a unique and bespoke design.

We can design and handcraft a unique and bespoke kitchen to suit any space. Contact Trevor or Fallon to discuss your project.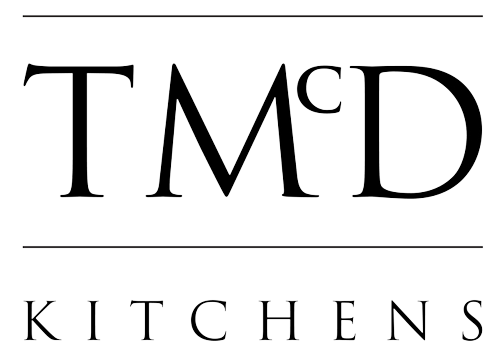 Trevor McDonnell Kitchens
Bridge St, Swinford, Co Mayo, F12 KF97